With his unique sounds and catchy lyrics, Bachi has gained a loyal following of fans. He has truly outdone himself with his newest single, titled "Fake Friends," which released in early March. "Fake Friends" is a standout track that showcases Bachi's true talent.
The song is a powerful message about the dangers of trusting the wrong people and the importance of recognizing the signs of fake friends. The lyrics are raw and emotional, with Bachi laying out the harsh realities of betrayal and the pain it can cause. The track begins with a haunting intro, setting the tone for the rest of the song.
Bachi's vocals are strong on "Fake Friends," with his voice carrying a sense of urgency and passion that is hard to ignore; Fans of Bachi and those new to his music alike will find themselves moved by "Fake Friends." Its powerful message and emotional delivery makes it an instant classic that is sure to be on repeat for years. With "Fake Friends," Bachi has proven that he is not only a talented musician, but also a voice for those who have been hurt by those they thought were their friends.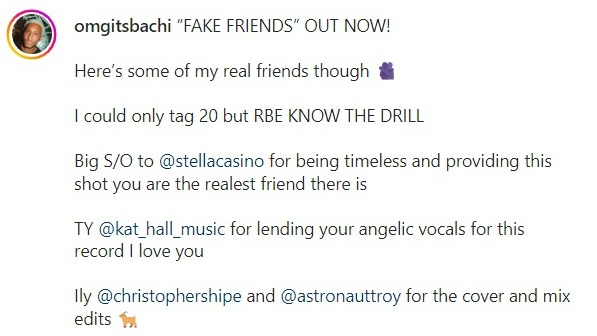 We've all had to deal with Fake Friends who are only around when it's convenient. – BACHI
Bachi, who goes by the name of OMG ITS BACHI on social media platforms is a rising rapper from Tallahassee, Florida. Bachi took the music industry by storm with his unique style and inspiring story. He chose his name, Bachi, because it reminded him of his favorite places in his hometown and his love for hibachi sauce. Additionally, when he looked up the meaning, he discovered that it signified good things in every language.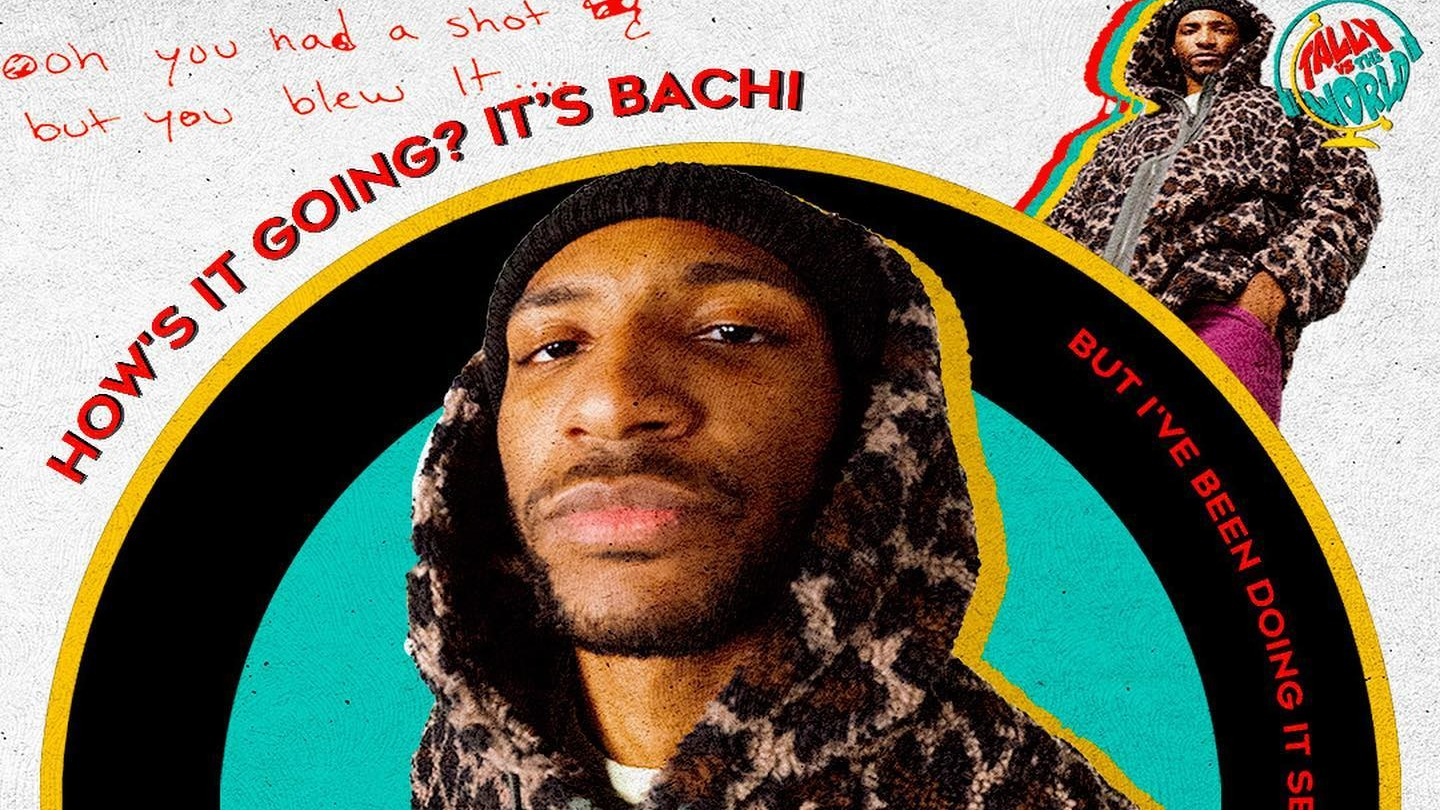 Bachi began his music career in his freshman year of college. It was during this time that he released a song on SoundCloud that became a massive hit. The success of this song led him to create more music and opened doors to bigger opportunities. He has since met some of the biggest names in the music industry, cementing his place as a talented and respected artist.
Bachi's goal is to make positive and age-neutral music so that everyone, regardless of age or background, can enjoy his songs. However, his journey has not been without its challenges. When he first started performing, he faced rejection and booing from the audience. This could have easily discouraged him, but he persevered, dropping more songs and continuing to perform. With time, people began to appreciate his music, and he was met with bigger opportunities to pursue his passion.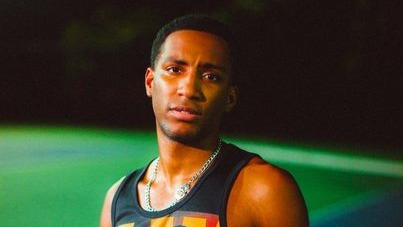 Bachi's story is truly inspiring. He is a miracle child, born to a mother who was told she would never be able to have children. Bachi's parents named him after a guardian angel, Michael, which only adds to the mystique of his persona.
Bachi's success hasn't come without hard work and dedication, and he has some wise advice for anyone looking to enter the music industry. He warns against falling for social media traps and advises aspiring musicians to be cautious about who they trust. In today's world, where people often believe what they see online without knowing the full story, it's essential to be vigilant and protect yourself from those who may not have your best interests at heart.
In conclusion, Bachi's music is more than just catchy tunes and an impressive beat. It's a story of resilience, determination, and overcoming adversity. With his talent and hard work, Bachi has carved out a place for himself in the world, and his story is a testament to the power of perseverance and a never-give-up attitude. His message and universal appeal have made him a favorite among fans of all ages looking for inspiration.