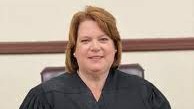 A Georgia mother wants answers after an arrest warrant was issued for her; and an order of removal for her 2 young children. The mother, who fled a domestic violence relationship, has been on the run for weeks now trying to protect her children.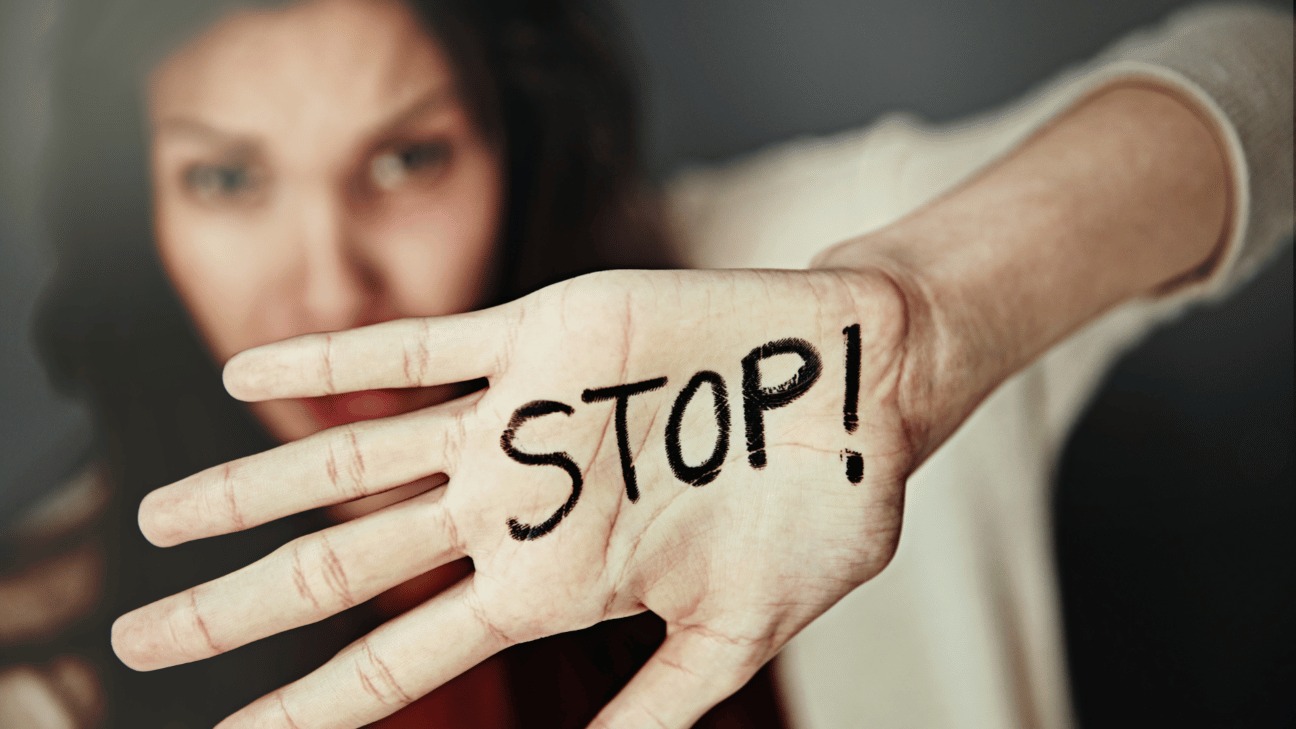 Domestic violence doesn't discriminate. It can be physical or psychological, and it can affect anyone of any age, gender, race, or sexual orientation. It can include behaviors meant to scare, physically harm, or control a partner. Although every relationship is different, domestic violence typically involves an unequal power dynamic; and the most dangerous time for a victim is when they are trying to leave.
Oftentimes, the abuser will go above and beyond to regain control over their victim again through child protective services, law enforcement, and family courts. Unfortunately, when law enforcement, judges, and social service workers lack the proper education, skills, and empathy to identify and properly support victims of domestic violence, tragedies can happen.
Something Jennifer Whitton, a social worker who previously worked for the Georgia Department of Family and Children Services and her young children know far too much about.
According to Jennifer's loved ones, days before the three musketeers (Jennifer and her two children) were expected to move to an undisclosed location, the children's father, a combat Air Force Veteran, with a history of documented Intimate Partner Violence and Coercive Control made false reports to child protective services that the children were being abused.
Within 24 hours of the allegations, without hesitancy, Jennifer cooperated with child protective services and allowed her two children to be interviewed. Both children were forensically interviewed, and the report found no evidence of any abuse.
At some point, Whitton and her children moved, which ultimately led to the Georgia Department of Family & Children Services filing falsified documents in court against Ms. Whitton. Whitton was later served with a petition for dependency alleging abuse, moving to escape a CPS investigation, and failure to protect from domestic violence.
Ms. Whitton filed an ADA request in January at a scheduled hearing to attend via Zoom. According to her, Judge Kelli Rutherford refused to acknowledge the ADA request and demanded Whitton to disclose her location in open court with her abuser present. After she refused to disclose her location in front of her abuser, the judge ordered a warrant for Ms. Whitton's arrest.
Jennifer Whitton is one of many victims of domestic violence that have been revictimized by a broken system. Nothing changes if nothing changes. It's been weeks since an arrest warrant and order of removal were filed against Whitton. From what she says, she just wants for her children to be able to wake up and feel safe and together with her, without them looking over their shoulders in fear.
Is that really too much to ask for?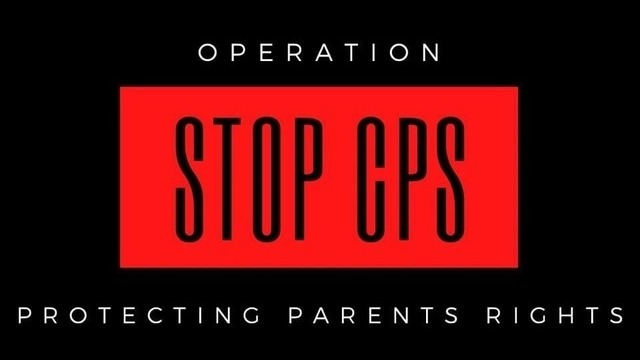 Operation Stop CPS and Jennifer Whitton are asking for help from the community. Jennifer Whitton has created a petition where you can find more details and sign.
Email bboswell@eighthdistrict.org, Ms. Boswell, Secretary to Chief Judge Brenda Trammell and demand that the warrant for Jennifer Whitton and removal order be rescinded immediately!
Call Georgia Office of the Child Advocate at 404-656-4200 and demand the contempt warrant be rescinded, the unlawful order to remove the children be vacated.
Call Georgia DFCS Constituent Services at 404-657-3422 and demand the same.
Enough is enough, says Community Activist Jenifer Knighton. Thousands, if not millions of children and families have been victimized by child protective services and family courts throughout the United States. If you have common sense, there is no way that you can even try to make any of this crap make sense, she added. What on God's earth is wrong with these people? The judge and other people involved in this case are obviously uneducated about domestic violence and trauma, which is extremely concerning. Why the hell is this judge dealing with children and families? She is indirectly punishing this woman for protecting her family.